Why should you enlist your business on "iFind"?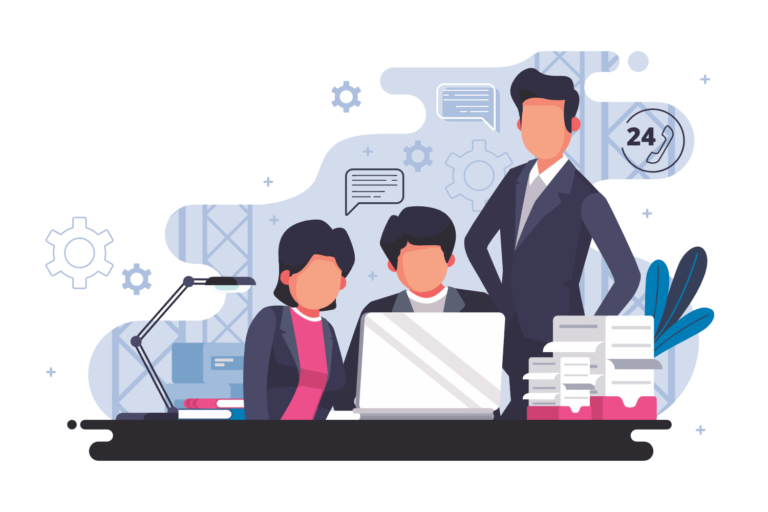 iFind.ae works on the principal of increasing the impact and accessibility of local business to an immensely big online user market that boosts the businesses revenues being accessible online 24 hours a day.

Here is the brief summary of added benefits of listing with iFind;

Accessibility and visibility to approximately more than 9730000 UAE potential internet users at any point they may need to i.e. 24 hours a day and 7 days a week.

Novel algorithms of iFind.ae suggest your business to a potential user already looking for similar services.

An innovative and efficient platform that ensures a way better results than traditional advertising channels as TV, radio, newspaper etc.

A centralized and guided traffic to your web-shop and media pages that helps in winning new customers.

Breaking the barriers by opening up your business globally to international customers and investors along with the local market exposure.

Reinforcing of listed business brands within the UAE market.

Personalized analytics helps in analyzing the market demand, highlighting the best-sold services/items, assisting in the adoption of better business strategies and decisions.

Ensuring enterprise discoverability by customers and stakeholders through online search engines such as Google, Bing, Yahoo etc.

Facilitating one on one contact between traders and stakeholders, even the freedom of posting comments and reviews on assigned iFind.ae pages.

Responsible, quick and premium quality customer services. And much more…..